We are an
esports
Community
The home of Aussie Grassroots Esports.
We've worked with many game titles to bring events to the Grassroots Scene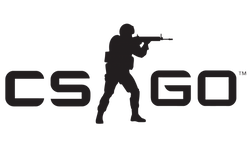 Who is Dfrag?
With over 10 years of experience and over 50 Events under my belt I have delivered events all over Australia from Call of Duty 4, CS1.6, Starcraft 2, League of Legends, Quake 3, CS:GO and Rocket League to name a few.
Our Mission
Our mission is to provide grassroots esports lan events across the Australian East-Coast. We strive to inform, entertain and educate the AUNZ gaming community.
"Dfrag LAN events not only offer an opportunity to create and nurture new talent, but also provides a safe place for diversity and inclusion."
Our Partners
Whilst our main focus is on LAN, we work closely with our partners to help deliver both online, offline events and content at any scale.
Our Team
Our incredible volunteers and regulars who help out
Mick

Broadcast & Observer

Will

Broadcast & Observer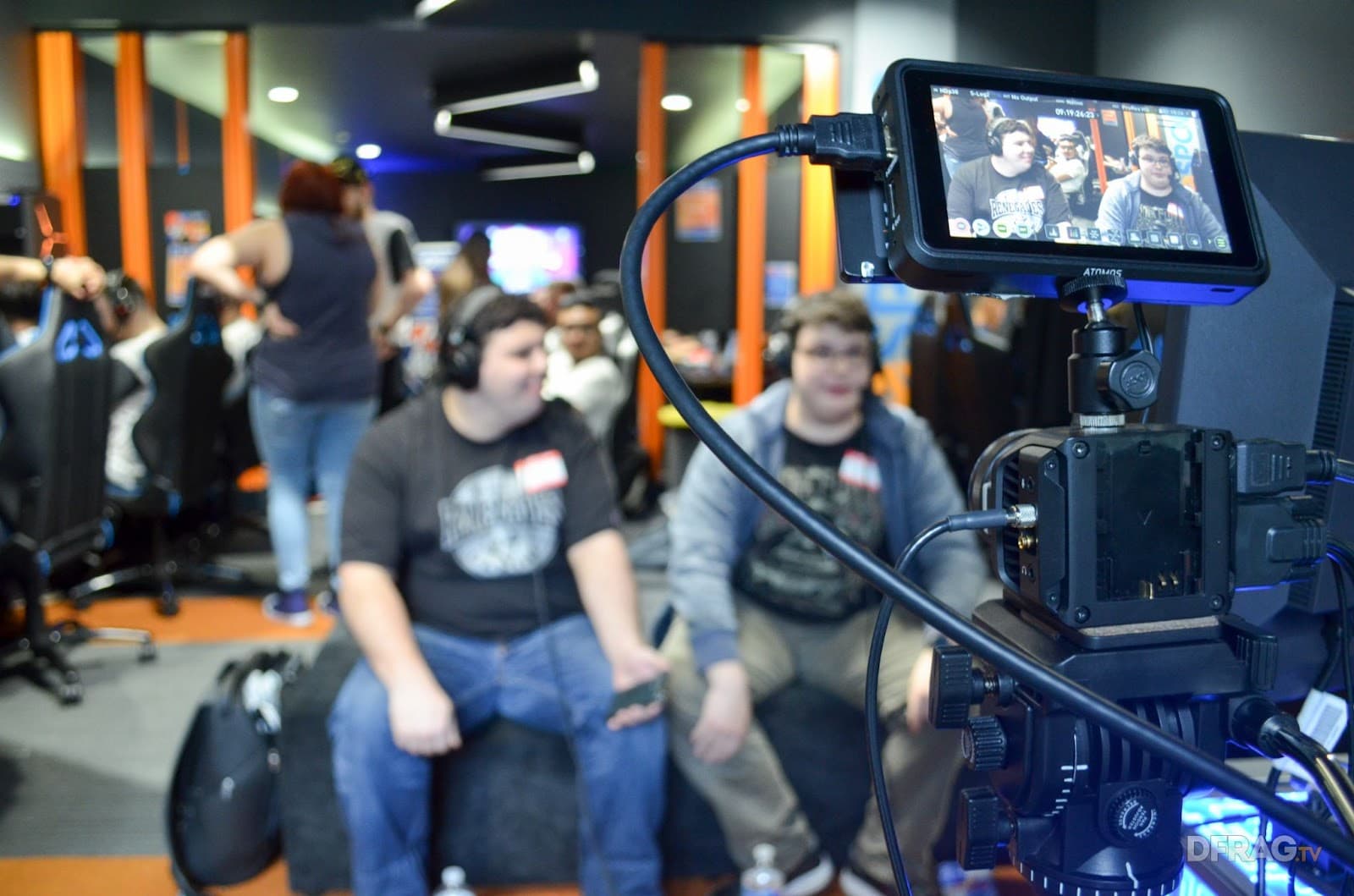 The Dfrag Service
Every LAN Event encapsulates multiple areas of what it means to progress within the Esports landscape. We offer multiple facades of where you can apply your experience or learn new skills by putting your hand up for a role and wanting to learn.
Professional Live Broadcast
When it comes to live broadcasting, we have what it takes to make you feel at home watching aussie esports. Sit back, relax, stay awhile and listen.
We offer an "open mic" approach for our community to allow anyone to have a go and experience what it's like to get behind a camera and talk to the wider aussie esports audience.
Brand Recognition
Get your brand infront of the next generation
We ensure that we only deliver the best experience to our players. That's why we carefully pick who we want to work with both on a professional level but also the core hardware that powers the experience we want to deliver.
The brands people grow up with and trust are core fundamentals to a players gaming career and what it means to have the best, and to be an edge above the rest!
Community Engagement
Nothing else matters unless you have community engagement and trust. We've spent over a decade working with our local community and seen players work their way onto the world's stage. We are far from humbled.
Replicating that success takes time and investment in the players, ensuring they have been given the opportunities to succeed and build a growth path to pro from the grassroots.
Past Events
We run up to 5 Grassroots LAN Events each year.
Our Community Investment
With previous experience running LAN events up to 200 players. Providing access to networking infrastructure, broadcast equipment, game servers and most importantly competition PC's.
Path to Pro

Training players on the importance of keeping to schedules, setting up their configs, perparing to play infront of a crowd and working with on-stage admins.

Prize Pools

Creating a rewarding experience by offering competitive prize pools and points towards invitationals.

Team Collaboration

Providing the tools, hardware and venue players need to efficiently communicate and work together on the day in the heat of the moment.

Competitive Integrity

Ensuring all of our players are competing on a level playing field with the best hardware available thanks to our sponsors.