We create
memorable experiences
Our mission is to provide grassroots esports lan events across the Australian East-Coast. We strive to inform, entertain and educate the AUNZ gaming community.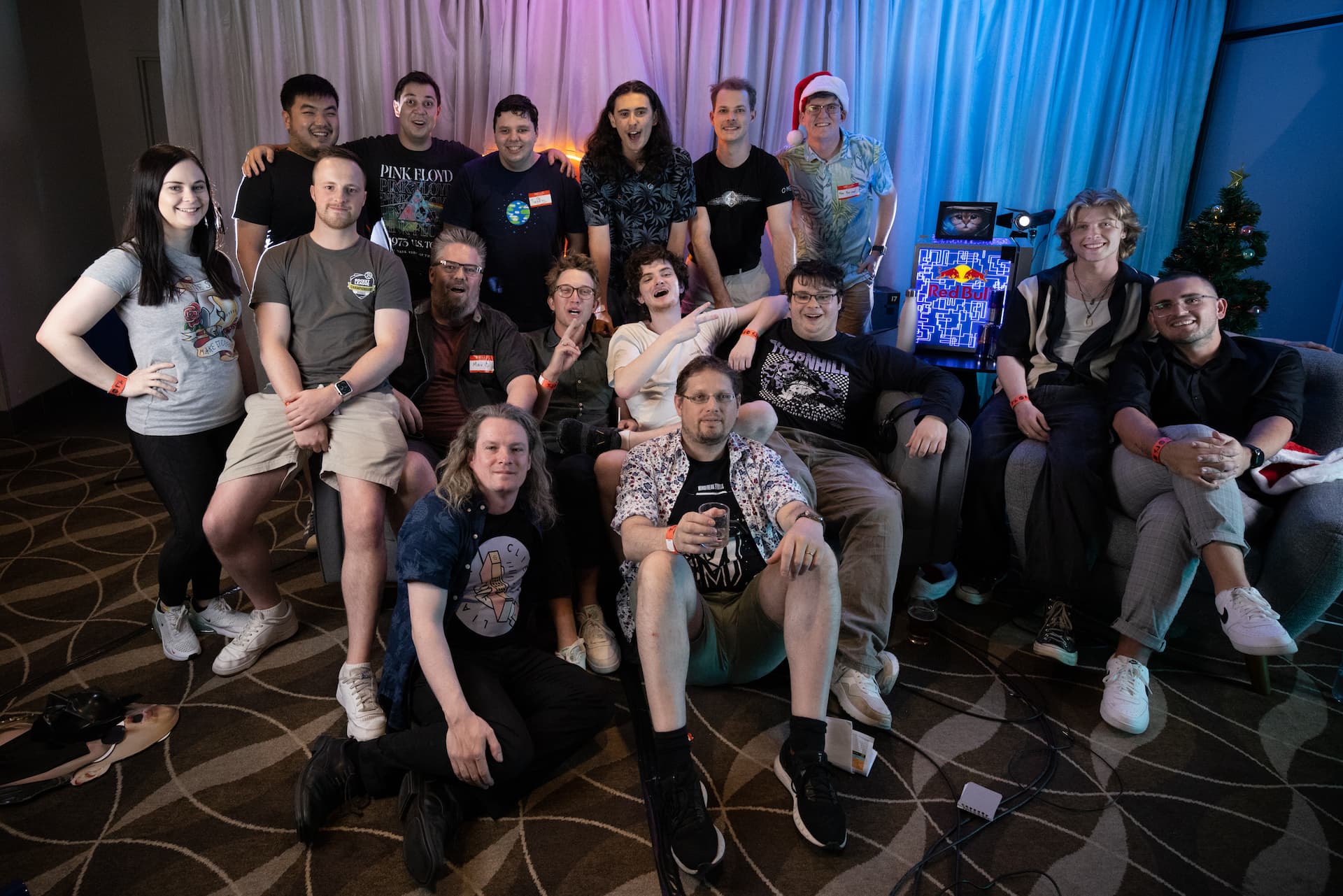 Brands we've worked with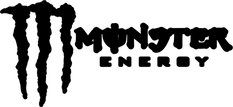 Our Community Investment
With experience running LAN events up to 200 players. Providing access to networking infrastructure, broadcast equipment, game servers and most importantly Tier-1 competition PC's.
Path to Pro

Training players on the importance of keeping to schedules, setting up their configs, perparing to play infront of a crowd and working with on-stage admins.

Prize Pools

Creating a rewarding experience by offering competitive prize pools and points towards invitationals.

Team Collaboration

Providing the tools, hardware and venue players need to efficiently communicate and work together on the day in the heat of the moment.

Competitive Integrity

Ensuring all of our players are competing on a level playing field with the best hardware available.
Our Event Partners
Whilst our main focus is on LAN, we work closely with our partners to help deliver both online, offline events and content at any scale.