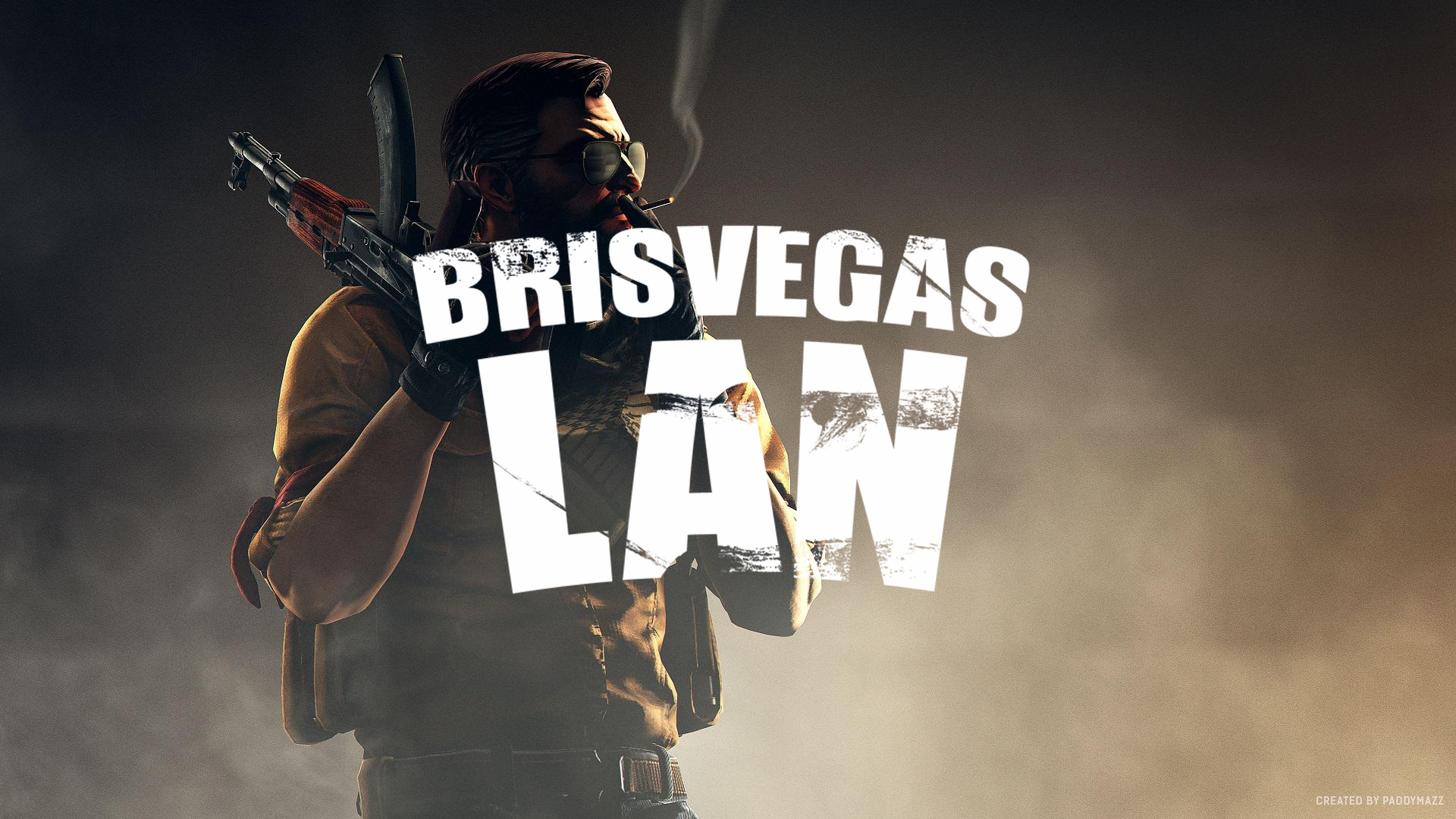 BrisVegas Easter 2022
April 9th - 10th 2022
BrisVegas is one of our longest running premier events in Australia. Coming off the back of the pandemic we're seeing 100% growth event over event for 2022.
Read the case study
Case Study
BrisVegas Easter 2022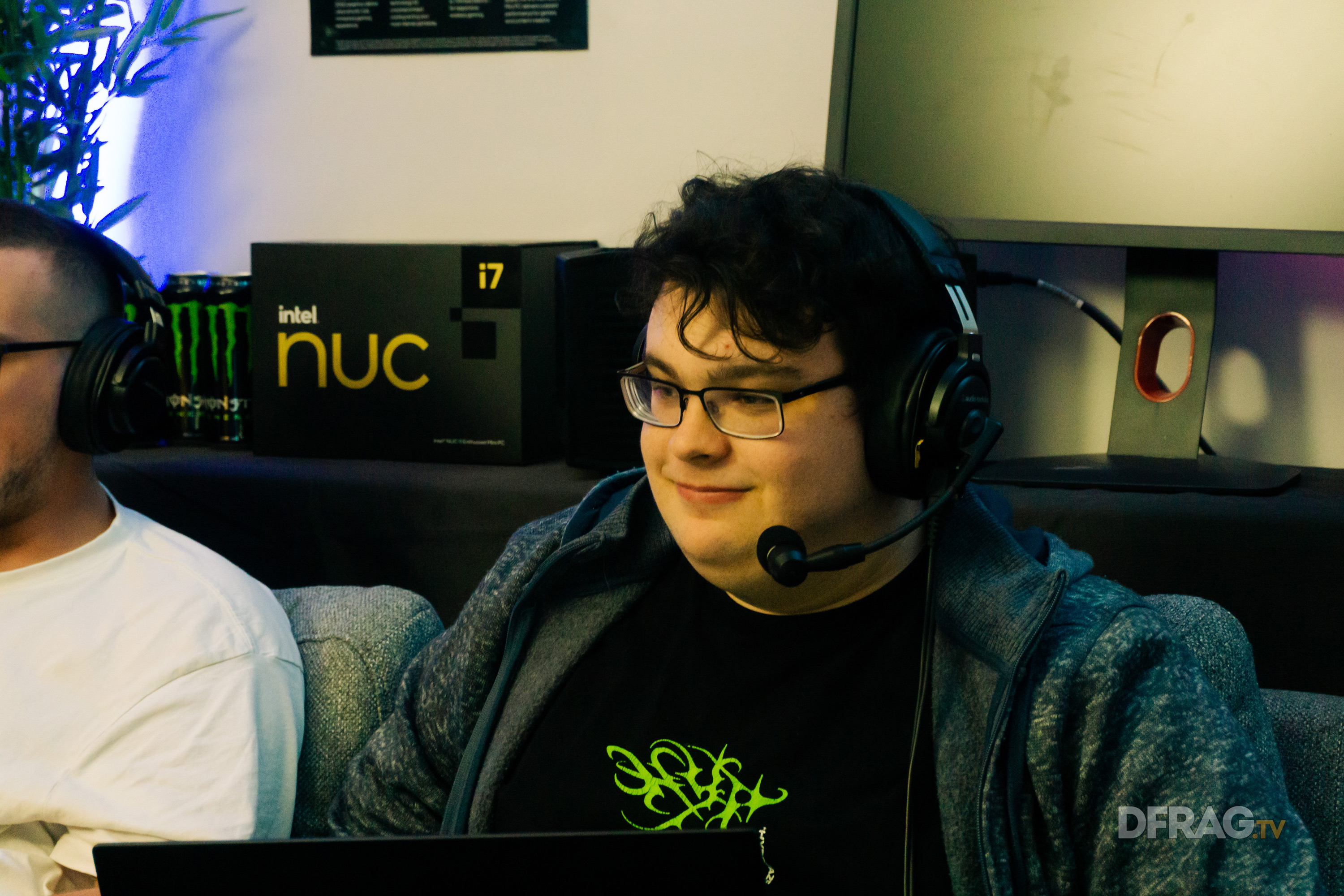 BrisVegas April was the first LAN for 2022 and the 2nd back since the COVID Global Pandemic. Back in December we hosted our first event with only 4 teams but it's April now and we're back with 2 day and 8 teams competing for $3,000 AUD.
With a new venue, new aircon and new set design we set out to push the envelope and produce the biggest event yet that the series has seen. This event was still a BYOC (bring your own computer) but we had also purchased 10x Intel Phantom Canyon NUCs along with 10x Zowie 24" 144Hz Gaming Monitors that we also rented out to some of the players. All PC's got hired out and we had a LAN on our hands!
We learnt a lot from our December event and decided to step things up a notch based on player feedback to help improve the immersion experience. We had recently signed on Intel, Rivalry and Zowie as key sponsors for this event and added in team room cameras to help generate that cs_summit vibe.
We also built a brand new graphics system and integrated with a new CSGO hud to help bring the show together. We worked with our good friends over at Esports Media House to help produce the show.
We ran a 2 day event, day 1 resulting in 2 groups of 4 teams in a BO2 format and then day 2 a Single elimination BO3 knockout bracket. As we were still some uncertain times we had implemented strict safety protocols with face masks and hand sanitizer and persuading players to fist bump at the end of matches instead of the usual hugs and celebrations to help limit the spread of any symptoms.
Some key features for this event were:
New room cameras
MVP awards
New set design
Version 1 of our new graphics system
Dedicated spectator room
We had missed an opportunity to have an event in early January due to the pandemic so it was great to kick off the year with a LAN even though it was April already. We had some great viewership numbers in the high 500's which for the event were decent numbers and all the players had a great time.
Social Media and Community Management
This time we invested more into our social coverage and engagement. We had hired a dedicated social media manager for the term of the event as well as getting a post event frag movie delivered thanks to SkirmishX. Across our social media accounts we had over 100k impressions and with just under 4000 hours watched for the live stream and 18 hours streamed to our main channel.
Live Broadcast
Custom Set Design
We take pride is delivering the best possible experience to our audience. We work with our sponsors and event partners to bring the show together to create a capturing experience.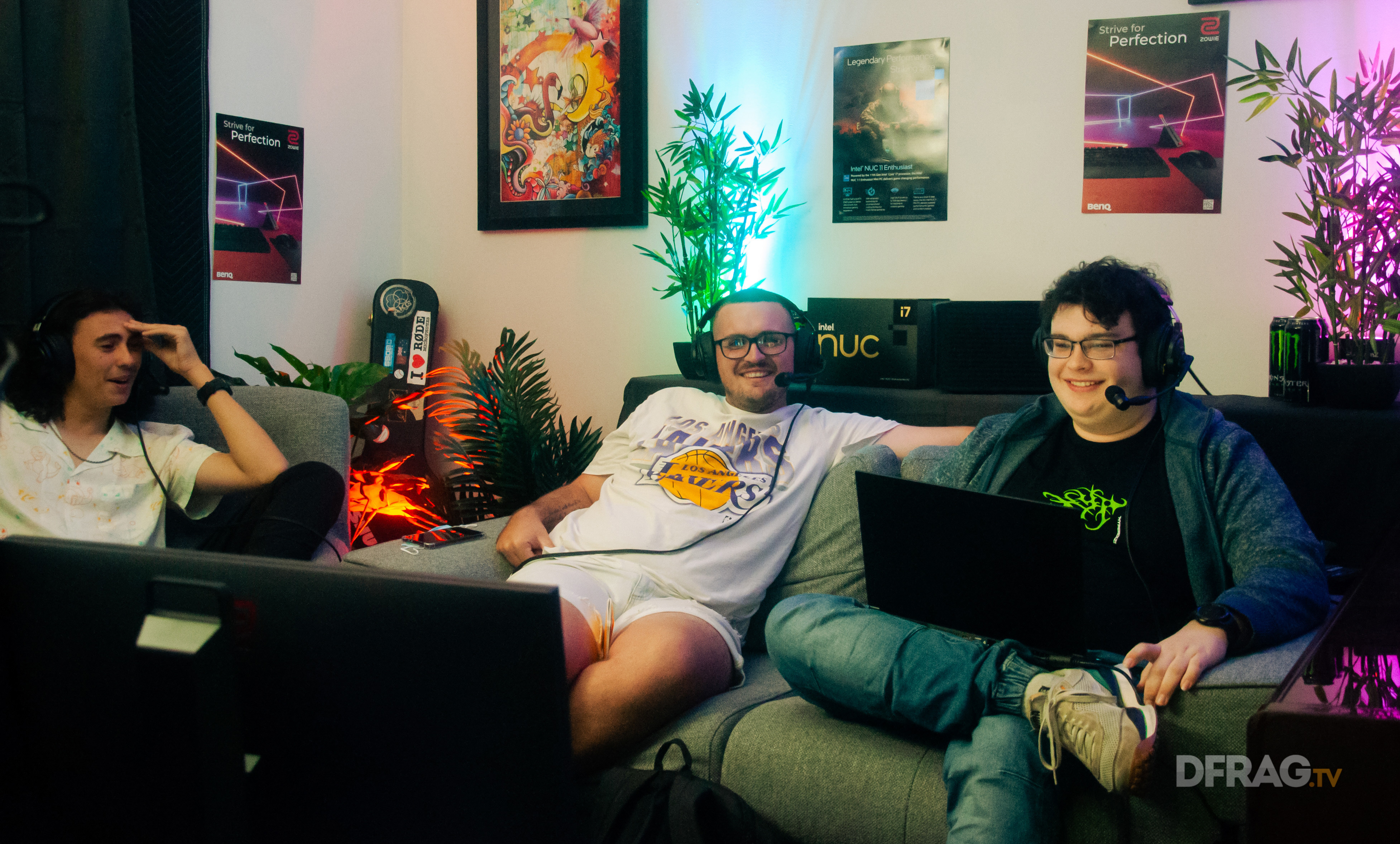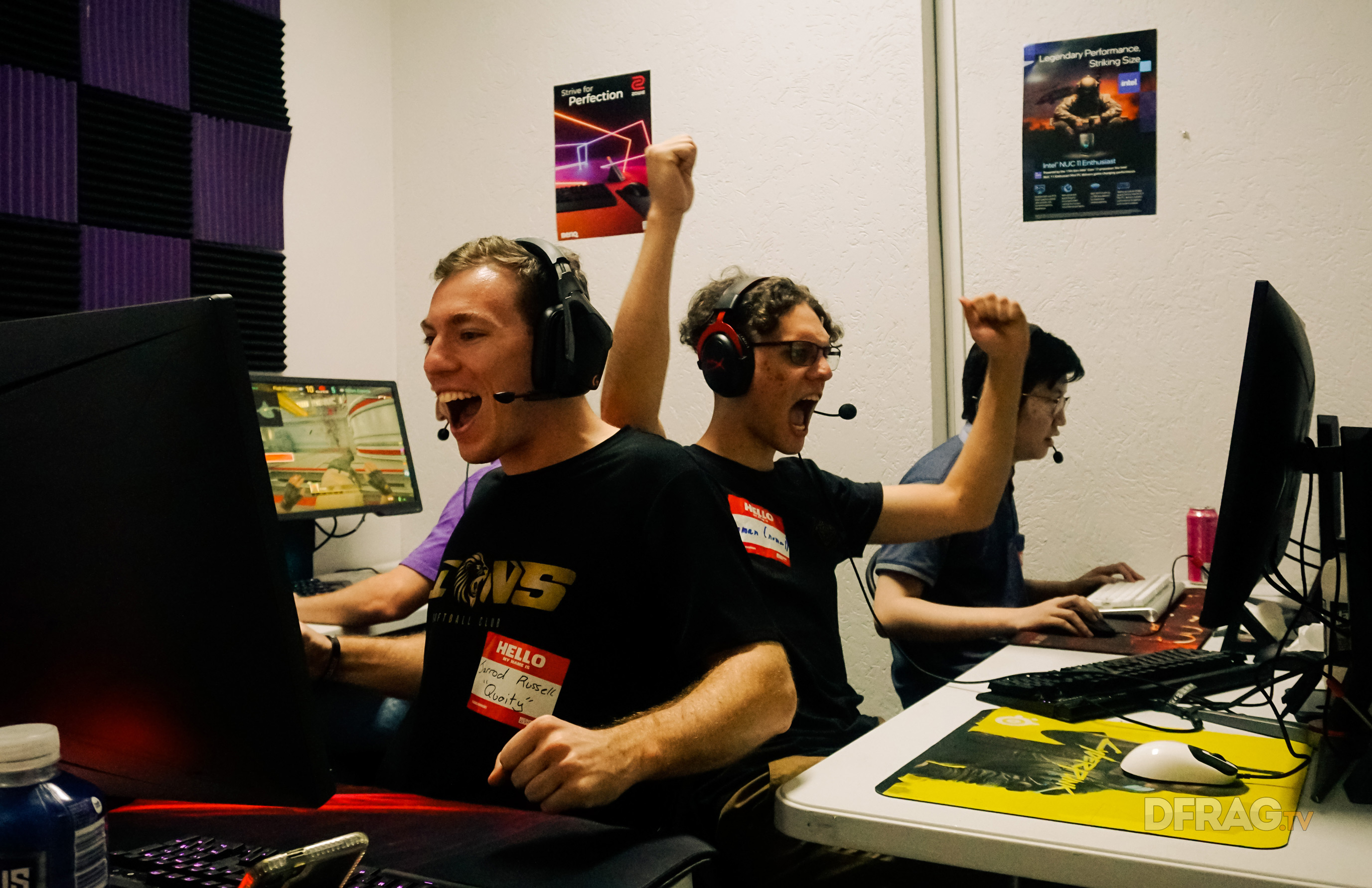 engagement
Connecting with our community to generate growth for grassroots
Starting the year a little slow but we managed to hit expectations out of the park with our event partner Esports Media House. We produced a live stream with interactive graphics and post match player interviews that really captivated the audience and help strengthen the grassroots community.
4k+ Hours watched.
18 hours Combined airtime.
2k+ Unique viewers.
100k+ Social impressions.
Tournament Format and Organization
For this event we ran a 2 day event. Day 1 consisting of 2 groups of 4 teams played in a BO2 round robin format. Top 2 teams from each group then progressed to the finals bracket in a BO3 knockout single elimination. Whilst this isn't the most ideal format we'd recommend, due to time constraints this was the best option we had available. We have plans to move towards a more competitive format for our future events.
The BO2 format isn't something that is traditionally covered but our good friends over at Liquidpedia were more than happy to oblige.
We wanted to use this event to take away some learnings but also maximize our social media coverage to help bring the players forward into the limelight. We successfully executed on our deliverables and have some great feedback from the players moving forward.
Cameras

7

Players

40

Spectators

20+

Pizzas consumed

30
Thanks to our event partner