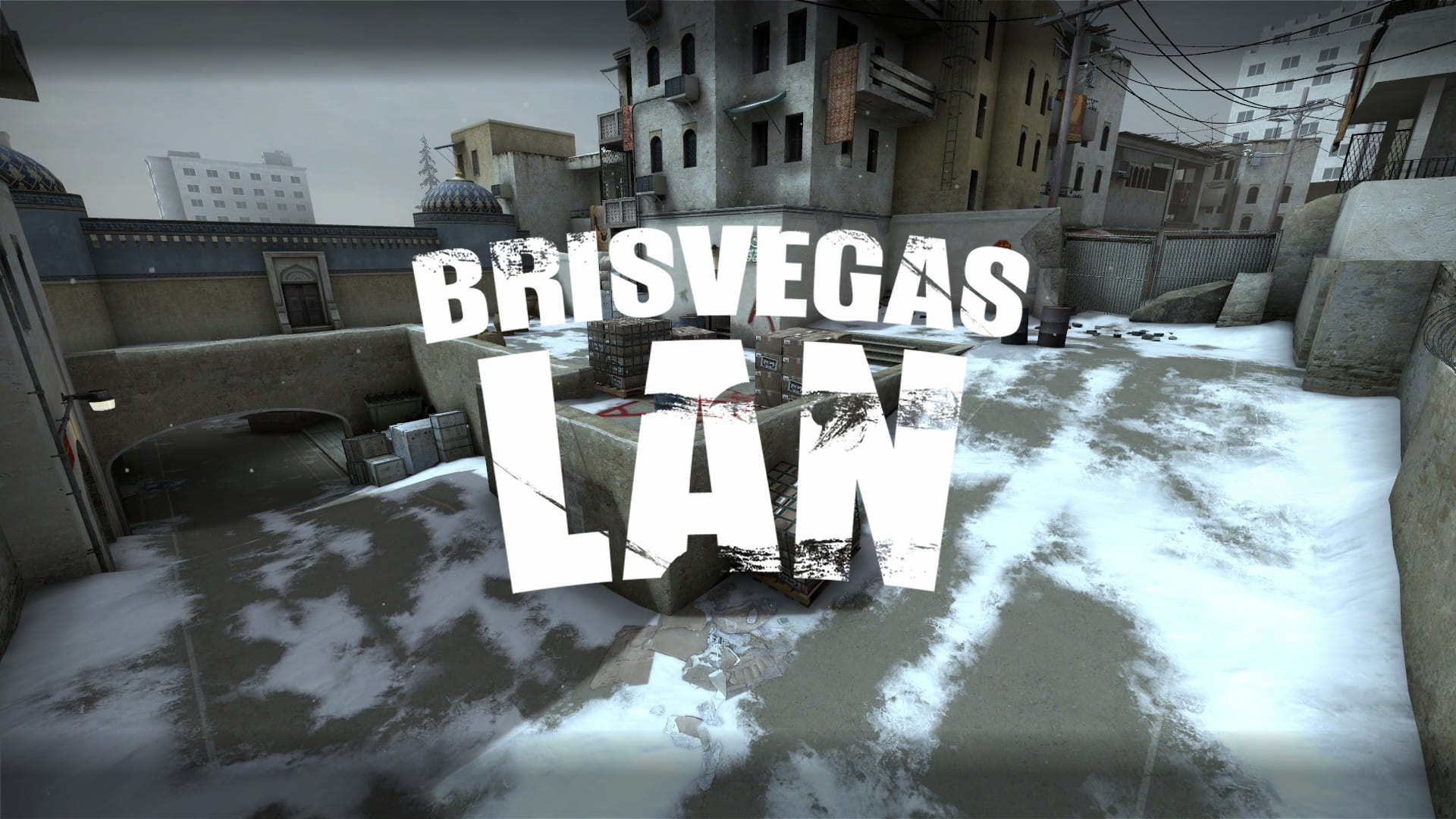 BrisVegas Winter 2022
July 8th - 10th 2022
BrisVegas is one of our longest running premier events in Australia. Coming off the back of the pandemic we're seeing 100% growth event over event for 2022.
Read the case study
Case Study
BrisVegas x Dfrag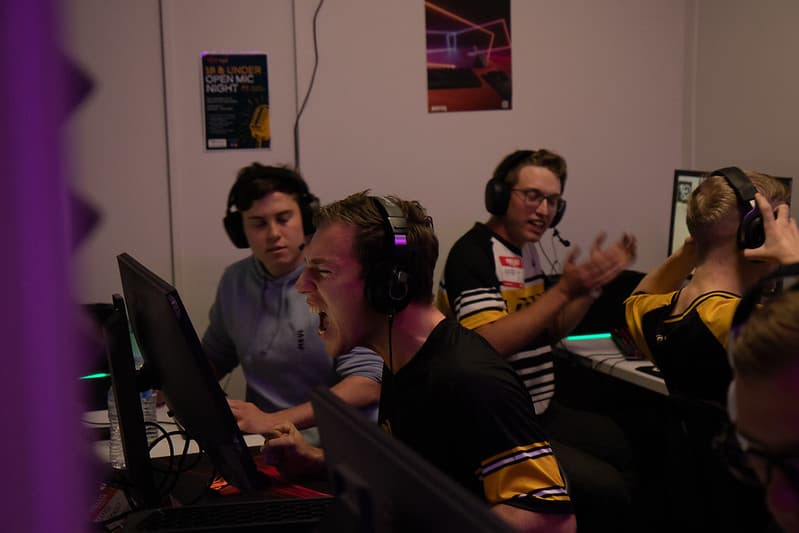 BrisVegas is one of our longest running premier events in Australia. Coming off the back of the pandemic we're seeing 100% growth event over event for 2022.
After the event in April we gathered feedback from players and staff around what could be improved or added for the next event. The biggest take away was more live coverage of games so we set out to do just that.
Players also really enjoyed the new room cameras we had added for Brisvegas Easter so we sought to expand upon those as well. We added a B stream setup for this event and set up 2 room cameras per team.
We overhauled the live graphics system and added in real time vetoes as well as additional scenes that could also be used across social media.
Overall we ran 2 live streams simultaneously, live vetoes between matches and HLTV coverage for the finals bracket.
Some new features for this event were:
New graphics overlay system
6 additional cameras
Improved sponsor logo placement
In-game logo placement mod
HLTV coverage
All in all the new format, cameras and additional stream content was a great success with over 40 live hours streamed and new viewership records broken for the series.
Social Media and Community Management
For the second event in a row we had a dedicated social media operator who was keeping the community up-to-date with everything that was happening in the venue. We also had regular posts from photos taken within the venue go up every hour. We also had highlights clipped live and posted to our Twitter accounts resulting in over 200k social impressions during the event.
Live Broadcast
Custom Graphics Technology
We can create fully customized on-screen overlays, motion graphics, visual styles and aural accompaniments to bring your show vision to life and maintain viewer interest throughout each and every show.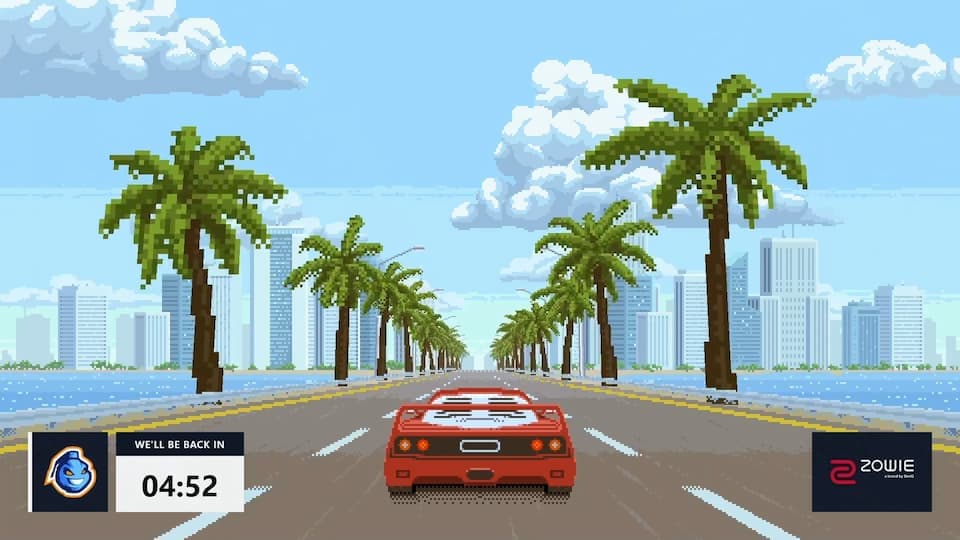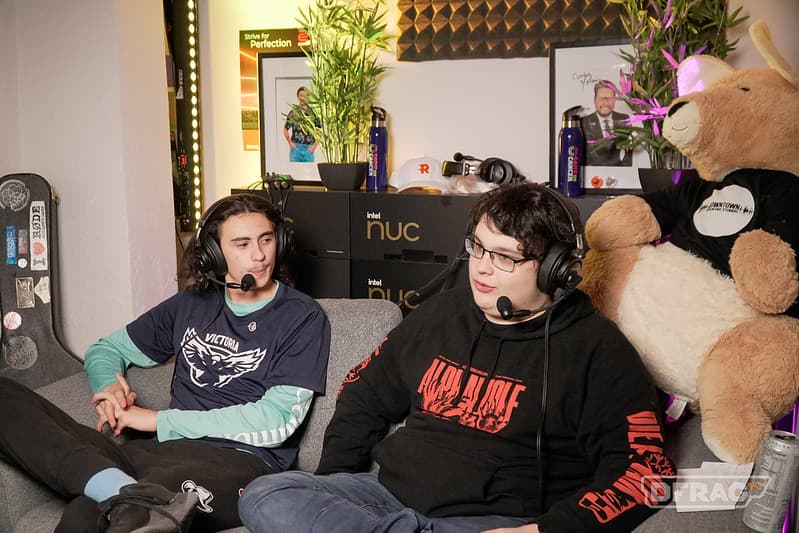 engagement
Connecting with our community to generate growth for grassroots
We expanded to 2 live streams for this event covering all games played during the 3 day event. Alongside our new graphics overlay system we had a dedicated team on social media clipping and posting vods in realtime as the action was happening.
5k+ Hours watched.
40 hours Combined airtime.
5k+ Unique viewers.
200k+ Social impressions.
Tournament Format and Organization
In the past we have run 2 groups of 4 teams in a Round Robin BO2 (best of 2) format. Whilst this format would allow for maximum time in game for players it would result in some confusion between players as to who would progress through to the next stage of the tournament. We decided to move to the GSL format Double Elimination bracket. This provides the players and the viewers a much more competitive experience and a clearer outcome on who progresses and who doesn't.
We would like to offer teams as much LAN experience as possible as we will do just that with the launch of a new 4 (four) LAN series with the BO2 groups format giving players the maximum amount of LAN experience in a more relaxed environment.
Moving forward we plan to continue to expand upon our format, venue, technology and staffing to provide an even better experience for the community.
Cameras

10

Players

40

Spectators

20+

Venue staff

10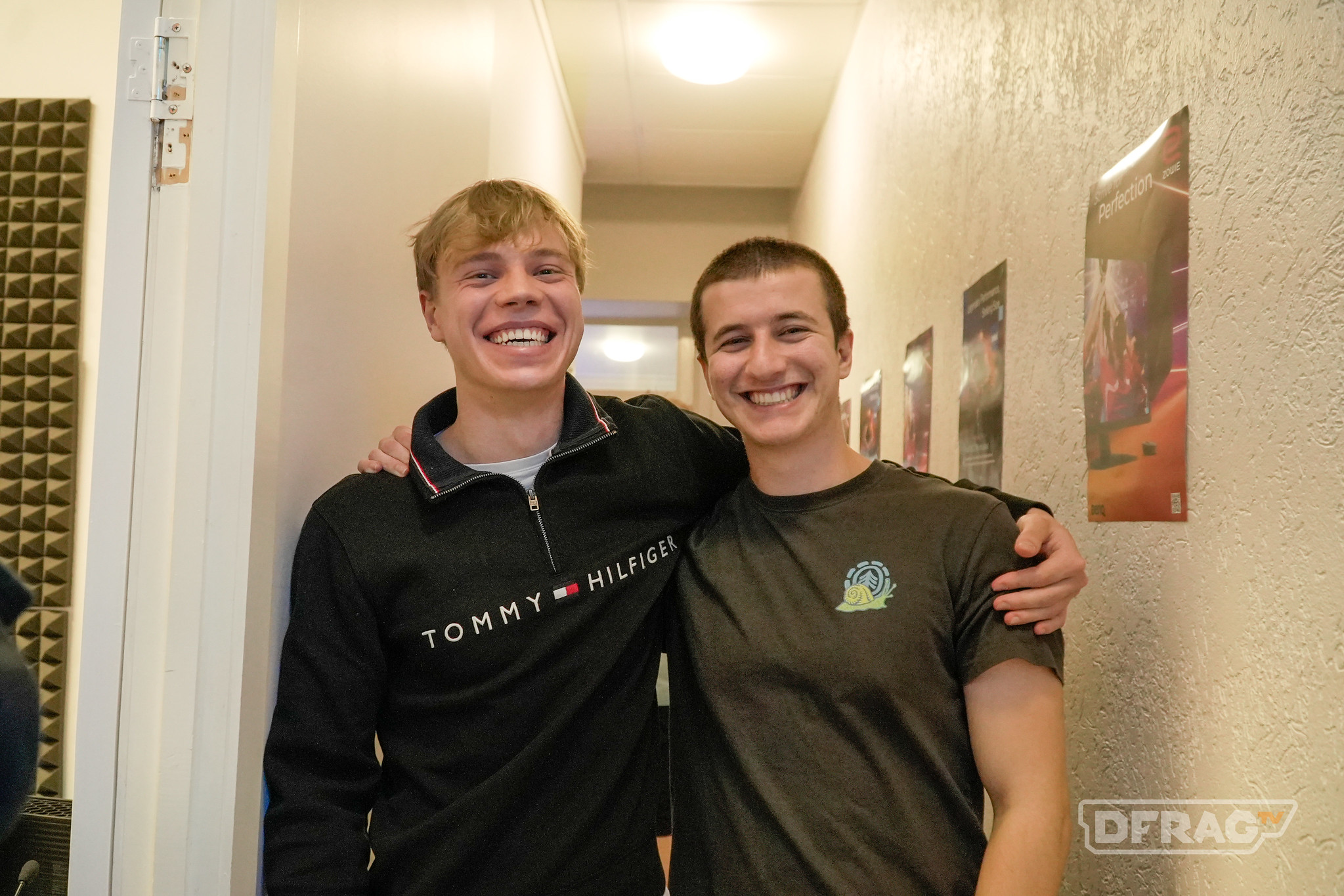 I haven't had this much fun at a competitive event ever! This beats the experience of most Tier 1 events out there, even overseas. I'm coming back for the next one for sure!